STARBASE uses Onshape for 3D design, Click Here to create your free student account.
A complete list of 3D design software (free and commercial).

Tynker is used for coding and creating your own simple programs (we only use the free version).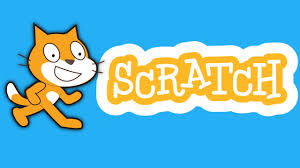 Scratch is one of the first object oriented programming courses for kids, developed by the MIT media Lab.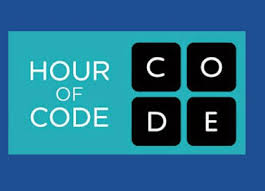 One-hour tutorials introducing computer science to young students, designed to demystify "code", to show that anybody can learn to code.