STARBASE uses Onshape for 3D design, Click Here to create your free student account.
A complete list of 3D design software (free and commercial).

Science buddies is a great resource for Learning about Science and STEM careers.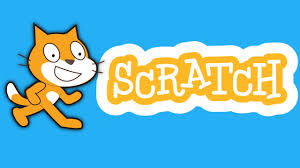 Scratch is one of the first object oriented programming courses for kids, developed by the MIT media Lab.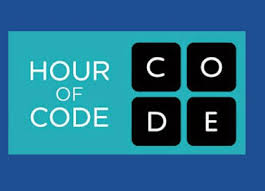 One-hour tutorials introducing computer science to young students, designed to demystify "code", to show that anybody can learn to code.